Stopping the distribution of Milda to pregnant women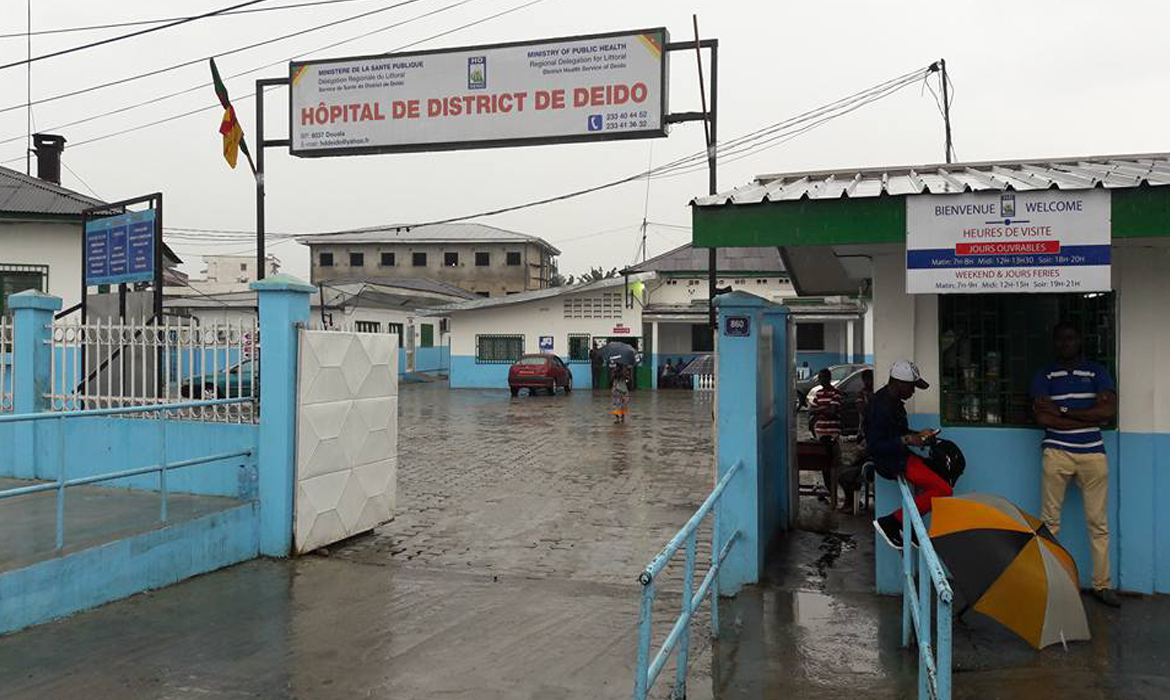 These kits are no longer systematically given to expectant mothers, some women say that the
sharing is done face-to-face for others this action remains unknown.
Julienne is a pregnant woman. By the time she is 32 weeks pregnant, she has still not received a
long-lasting impregnated mosquito net (Milda), however, she is almost at the end of her pregnancy. At the hospital
district of Deido where she does her prenatal consultations, the subject has never been raised and she
claims that it has never been informed of any distribution.
Surprisingly she explains: "I visit here, I come in the morning and when we finish, I come home. I will
didn't even know that mosquito nets are distributed to pregnant women. I'm on my last visit.
here." At CMA Nkembe, these nets are absent and therefore no distribution is made.
made during prenatal consultations.
Some nurses approached suggested that there would no longer be stocks available in their
services. For some health officials, this is a poor organization of the Control Committee
against malaria in the Littoral region.